Seasonal changes affect our frame of mind, hence lowered mood is prevalent during the spring solstice. Of course, there might be many factors affecting our fettle, and some of them may have a pathological background. In these cases, pharmacological agents need to be used; however, it should be emphasized that there are herbs which properties show activity comparable to pharmacological antidepressants.
If you feel like you need to boost your mood, you can easily do using only natural remedies. And I do not mean popular stimulants here.
It isn't easy to put into words how wonderful is an inconspicuous plant called St.John's wort (Hypericum perforatum ). The mystical properties of this plant were known to the ancient Greeks, but for us, it is more interesting that the substances contained in it show a great antidepressant effect. 
The best way to use it is a tincture, as hypericin (main active ingredient) is dissolved in alcohol.
Basic receipt of preparing tincture from St. John's wort: 100 g St. John's wort pour 500 g of spirits and leave for seven days. After this period, strain and squeeze through the gauze. One teaspoon morning and one evening is an optimum dose. 
You can also make a simple herbal infusion and drink it a few times a day.
St.John's wort may interact with drugs!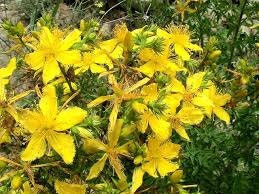 Another treasure of nature is saffron, commonly used as a spice. This dried flower pistils are increasing concentration of serotonin and dopamine. In traditional Iranian medicine, saffron was considered an effective cure for melancholy. Today we can confirm with research that specimens containing saffron can be used in mild episodes of depression.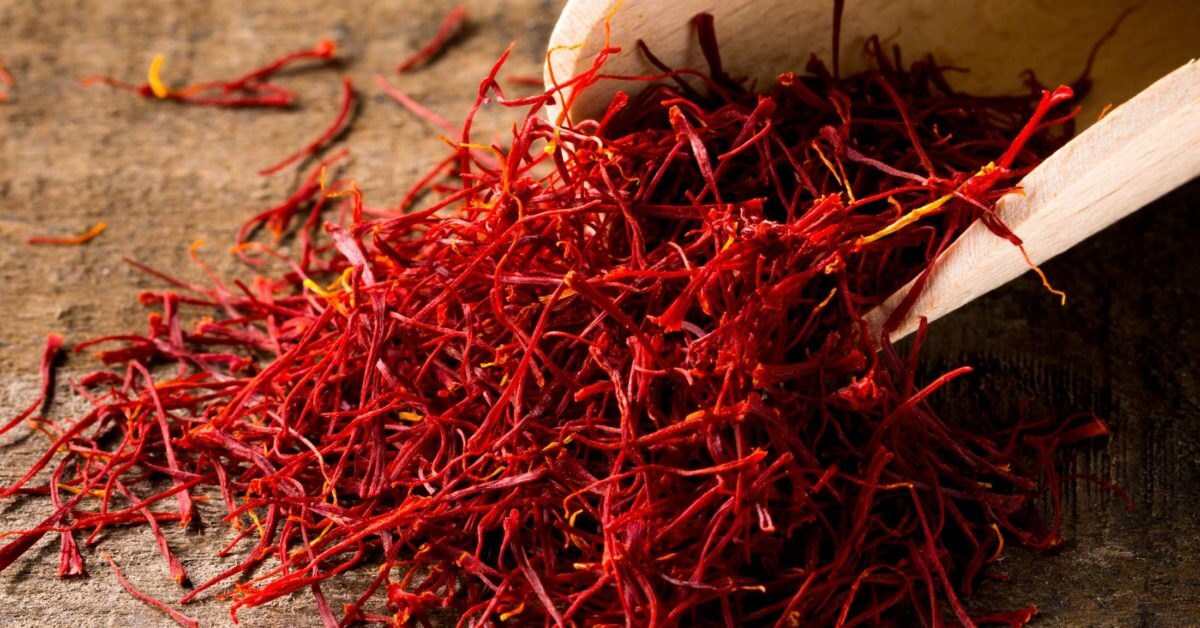 An excellent mood booster is linden flower; apart from other great properties, it's super relaxing and soothing. Along with lemon balm, this is one of my favourite herbal remedies. My 'signature' evening tea contain those two wonderful herbs mixed with dried lavender flowers and hops, which are also great for calming.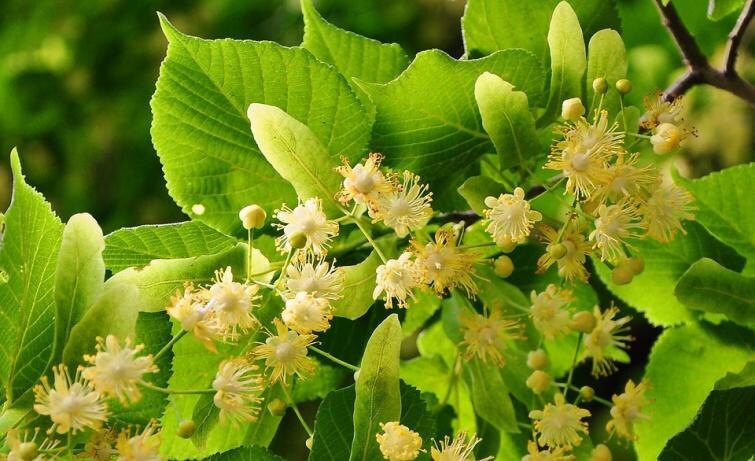 Same as hemp tea which has a valuable ingredient as it is CBD. It is a chemical compound from the cannabinoid group. Hemp infusion, apart from other properties, brings relief in anxiety and depression.
I'm sure you know passiflora with beautiful flowers and sour fruits. Well, this plant has a great calming and anxiolytic impact. Also, it's helpful with treating addictions thanks to benzoflavone (BZF), which is a substance that allows gentle withdrawal of toxic substances. 
To prepare an infusion of passionflower to picked herbs pour boiling water to half a glass (120 ml), cover for 15 minutes. Strain. Drink 25-30 minutes before bedtime. Cannot be used by people who carry mechanical devices or during pregnancy, as well as people struggling with cardiovascular disease. It's good to know that the passionflower lowers blood pressure.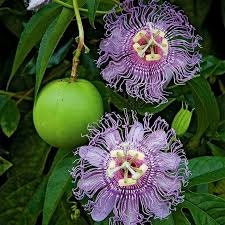 I have already mentioned the lavender, which dried flowers I'm using in my herbal tea. It should be added that this plant is the queen of essential oils, and you can not fail to use their beneficial effects.
Just add a few drops of essential oil to an aromatherapy diffuser or sprinkle your pillow before you go to sleep. 
If you want to improve your mood during the day and also boost your energy level I recommend use essential oils of bergamot, grapefruit, ylang-ylang or frankincense. 
Another amazing herb which can help you boost your mood is valerian.
Valerian root has been used for years not only in natural medicine but also in conventional medicine. This herb reduces the feeling of internal anxiety and gives the effect of mental relaxation. Valerian root is also used in the fight against insomnia.
In the Witchstore, we offer lots of products contains those fantastic substances. 
If you are a fan of aromatherapy, why don't you try our Dark Age soap - set of two natural soaps infused with essential oils for morning and evening bath ritual.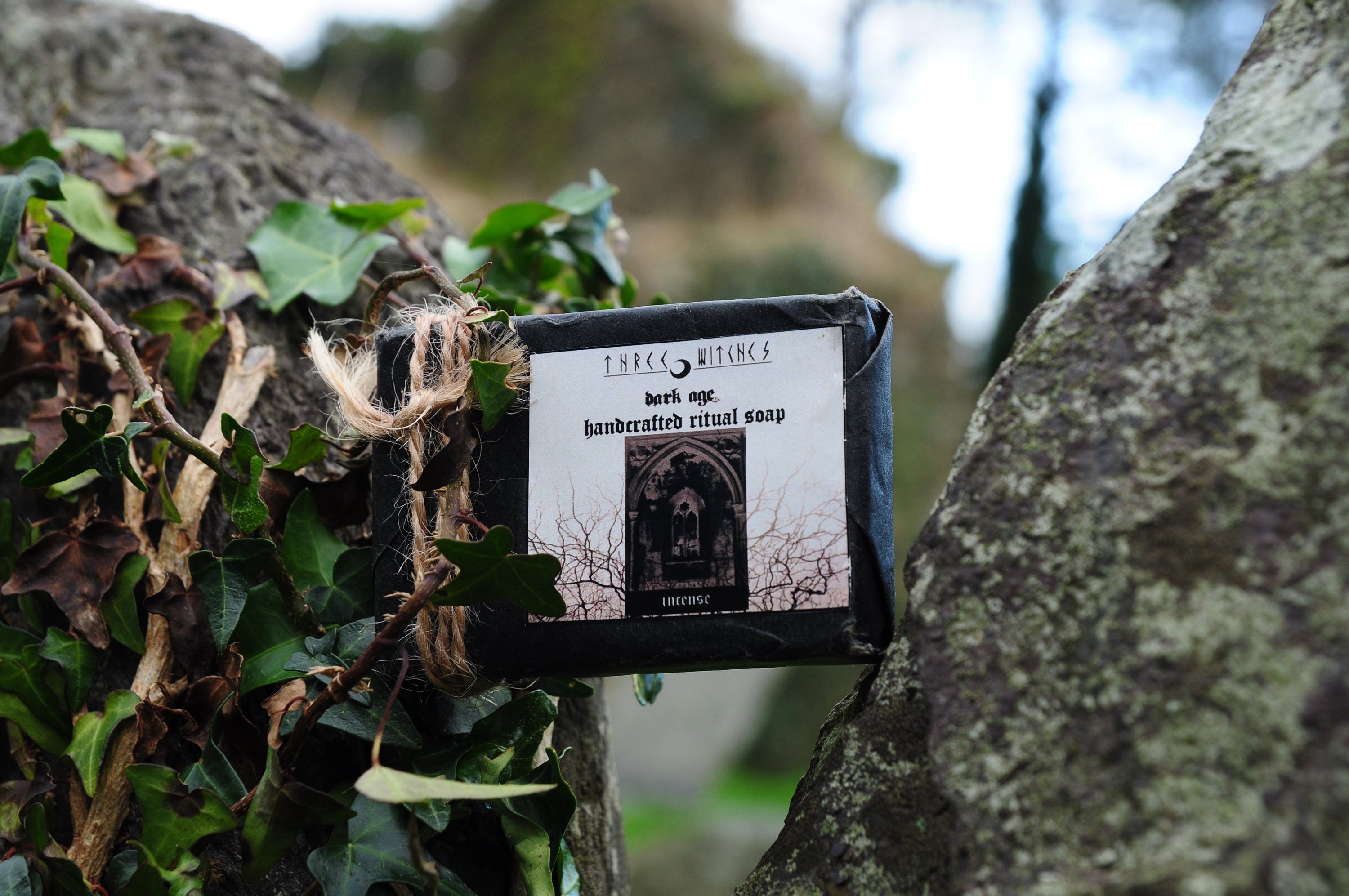 Using natural products can improve the state of mind. It's better to reach for herbs than to sink into harmful long-term stimulants that only temporarily make us feel better.
I wish you a peaceful and fantastic springtime!
Aga