Rosemary's history (Rosmarinus Officinalis) reaches back to ancient times. It was used by Egyptians, Greeks and Romans in religious ceremonies, as people believed that rosemary as sacred herb has special power - can stimulate mind.
 In medieval time it was used as a spice and medicine.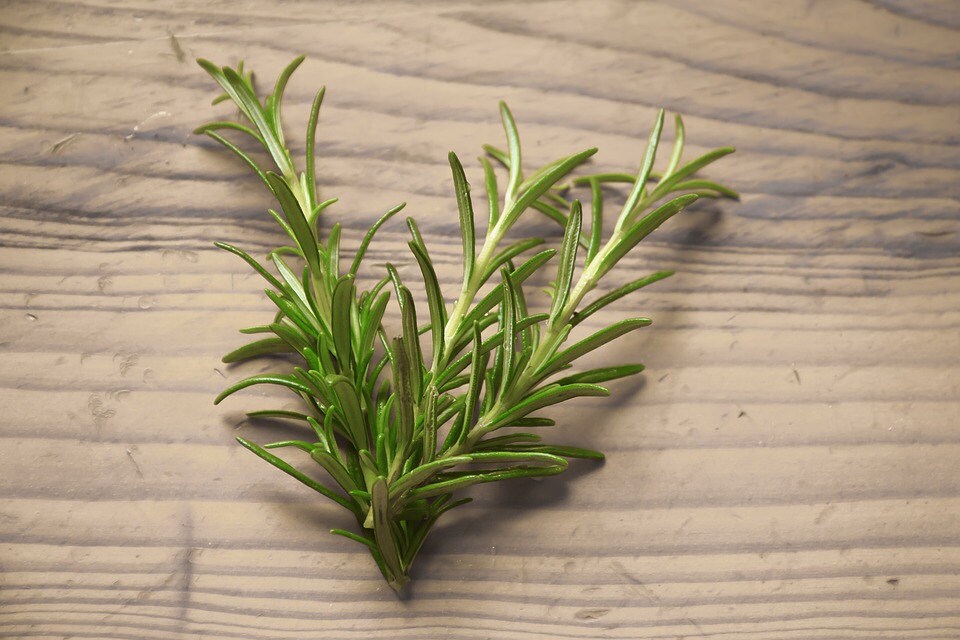 Indeed, today we know more about its great properties.
An infusion of dried rosemary leaves increases the secretion of gastric juice and stimulates the appetite, improves digestion, has diuretic and choleretic properties, strengthens, inhibits the growth of bacteria and improves physical fitness.
Rosemary oil enables proper skin hydration and quick improvement of its appearance. 
 It is also extremely eagerly used in aromatherapy 
- it counteracts anxiety, improves mood, gives vitality and increases libido.
The plant is used for bactericidal, disinfecting, toning and nourishing purposes. It also lightens blemishes and scars.
Rosemary extract is one of the greatest antioxidants and excellent anti-aging agent.
Rosemary oil can be also used in baths, inhalation  or massages.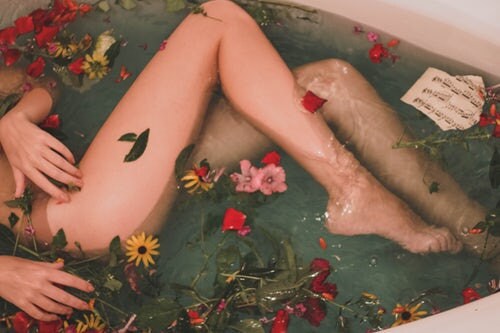 Baths with rosemary firm the skin, soothe, relieve rheumatic pains and improve blood circulation.  
                          🌘  Witch's notes 🌘
Rosemary was used in love rituals. The best-known way of magicians, fortune tellers and herbalists has been brewing infusions which were to be drunk alone or given to others.  
This herb was used, among others as protection against nightmares: it was recommended to lay his leaves under the pillow.
We love rosemary in kitchen and on our faces too!
You can find precious rosemary extract in our Three Witches EYE CREAM and LAVENDER SERUM.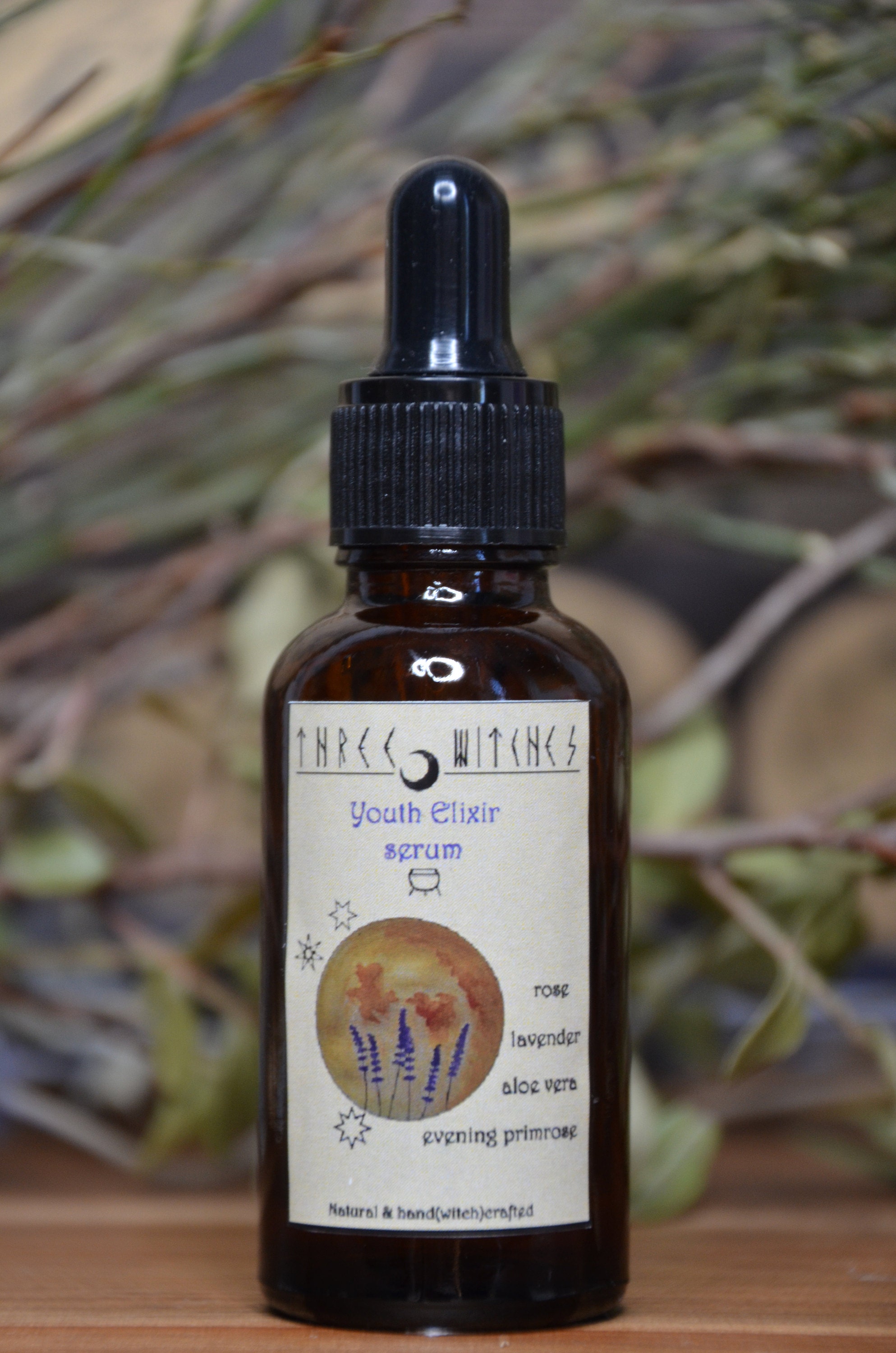 Lavender serum-elixir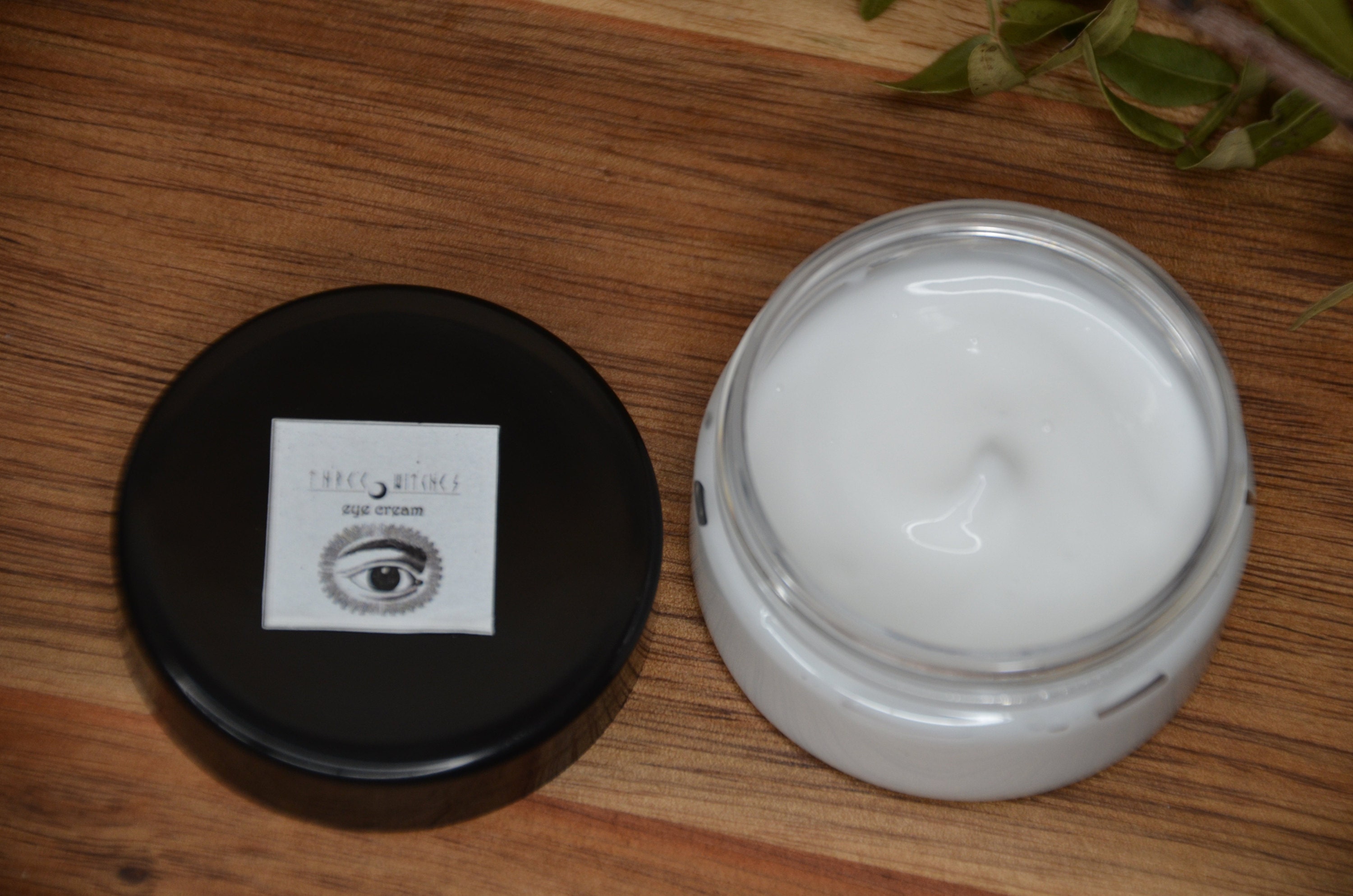 Firming eye cream